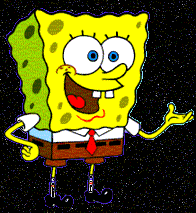 Casta's
E-Jokeä Gallery
---
Welcome to Casta's E-Jokeä Gallery, the only E-Jokeä site on the net.
It's official. The word "Boaj" has been replaced with "Pitan." For those of you who don't know who or what a Pitan is, a detailed explanation will be posted soon. For now, check out the example of Pitans below.
I've cut a bit of fat off this site, and am continuing to do so. It's reduced the amount of material here, but in the end it will mean only the best E-Jokes are in the gallery.
See ya later mon, Casta.
---

Casta's Thought of the Millenium


Lists (7)

Legal Stuff (4)

Graphics (5)

Pitans (5)


Quickies (2)

Short Stories (4)

Files(1)
What is a Pitan?